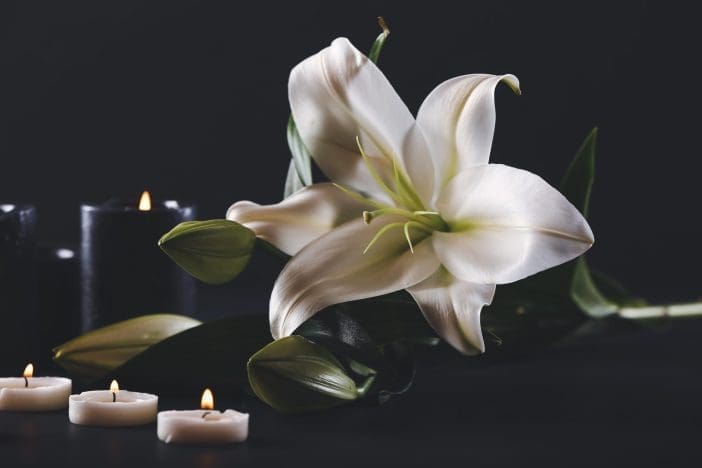 September 30, 1949 – February 20, 2023
Dr. William Jackson, Jr., M.D., 73, of Marcellus, died peacefully Monday, February 20, 2023, in the comfort of his family's presence.
William was the third of six children born to William Sr. and Bessie Jackson.  He was born at home September 30, 1949, in Chicago, Illinois.  He was said to have been born with "a veil over his head" which at that time meant that he was a gifted child. He married Janet Moore November 1, 1990, in Detroit, Michigan.     
William graduated from Edwardsburg High School in 1968.  He was very athletic and enjoyed participating and watching various sports.  As a child he liked batting rocks in the driveway of his home in Edwardsburg and going fishing.  He was a dedicated runner and participated in multiple races of varying lengths. He was a chemist at Parke-Davis before graduating from Michigan State University as a Medical Doctor specializing in Internal Medicine. William practiced at several hospitals in Michigan and Indiana.  He made herbal remedies for adults and children for various ailments and would even make house calls when needed. 
William loved his community and was a loyal  member of the Calvin Center Seventh Day Adventist Church.  He enjoyed cooking and his family agrees that he was an excellent cook. He was a kind and devoted husband, father, grandfather, brother, uncle, cousin, and friend.    
William will be greatly missed by family and friends. He is survived by his wife of thirty-two years, Janet Moore Jackson of Marcellus; sons, Justin Jackson of Kalamazoo, Dr. Dennis Jackson, M.D. of Detroit; three granddaughters, Aleighcia Jackson, Reighlen Jackson, Mishaleigh Jackson; sisters, Barbara Jackson of Edwardsburg, Cynthia Jackson of Arizona; brothers, Charles Jackson of Vandalia, Gregory Jackson of Edwardsburg, Dr. Larry (Debbie) Jackson, M.D. of Marcellus; and a host of nieces and nephews. 
He was preceded in death by his parents and grandparents. His beloved grandmother, Missouri "Ninnie" Jackson helped raise William and his siblings while his parents worked in Chicago. 
Family and friends will gather from 10:30 a.m. until time of service at 1:00 p.m. Friday, March 3, 2023, in Wagner Family Funerals Connelly Chapel, 202 North Broadway Street, Cassopolis.
Dr. Jackson will be laid to rest in Prospect Hill Cemetery.
Arrangements have been entrusted to Wagner Family Funerals Connelly Chapel, Cassopolis. Please share a memory or a message online: wagnercares.com.