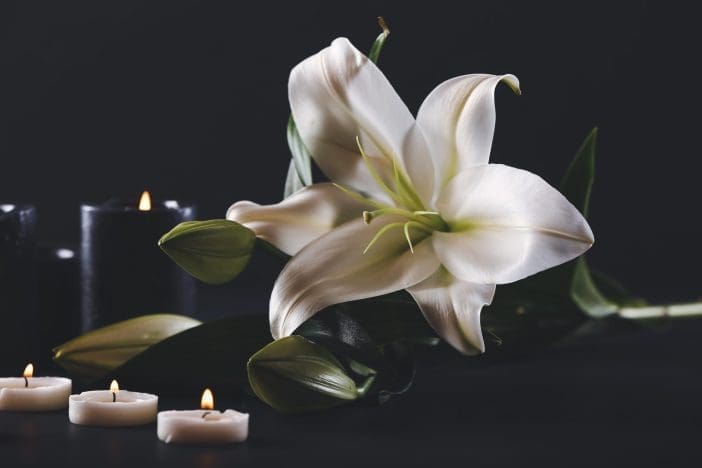 August 4, 1957 ~  November 11, 2022
Glenda Joan (Harris) Stephens passed away November 11, 2022, in Memphis, TN. She was born August 4, 1957, at Lee Memorial Hospital in Dowagiac, Michigan. She was a resident of Union City, TN. Glenda was a graduate of Marcellus High School.
Glenda was the daughter of the late Vera and Norwood Harris. Surviving are three sisters, Linda Reeves, Judith (Dave) Land, Christine (Fred) Schroeder and numerous nephews & nieces. Arrangements are pending.