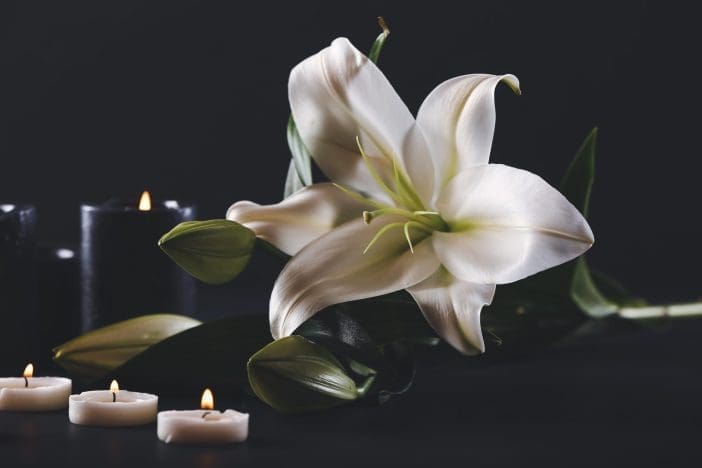 December 6, 1934 ~ January 10, 2023
Jack David Sziede, age 88 of Marcellus, Michigan, passed away peacefully Tuesday morning, January 10, 2023, at Rose Arbor Hospice, Kalamazoo MI.
He was born December 6, 1934, in Porter Township, Van Buren County, the son of Herman and Doris E. (Streeter) Sziede. 
On March 3, 1956, in Schoolcraft, Michigan he married Frances A. Glasscock, who preceded him in death on December 30, 2017.
Jack was a lifelong Marcellus resident and graduated from Marcellus High School in 1953 and he served in the Army National Guard for six years.
Jack was always a hard worker and had several jobs. He worked as a machine operator at Eaton Transmission in Kalamazoo for many years. He was also a USPS mailman but his favorite work was always carpentry, which he was very skilled at.
He was a life member of Marcellus Lodge #291, F & A.M. and member of the Portage/Schoolcraft Aerie Eagles 353. He was an associate member of the Marcellus V.F.W. Post 4054 that he visited often and had many friends there. Jack enjoyed camping with his wife Fran and they eventually bought a house in Lake Placid, Florida and they spent several winters there.
Jack is survived by 3 sons Michael Sziede of Bartow Fl, Kevin (Mark) Sziede of Clermont Fl, Gary (Chris) Sziede of Marcellus; 4 grandchildren, Chelsey, Alicia, Josh and Griffin, with one great- grandson Jack.
Jack is preceded in death by his wife Frances Sziede, parents; Herman and Doris; brothers; Allen Sziede and Arden Sziede.
Cremation has taken place. Jacks wishes were not to have a service, just come up "missing in action" and have his ashes buried next to Franny. Memorial donations may be directed to the Marcellus V.F.W. Post 4054. Online condolences may be left at www.materralstonfuneralhome.com.