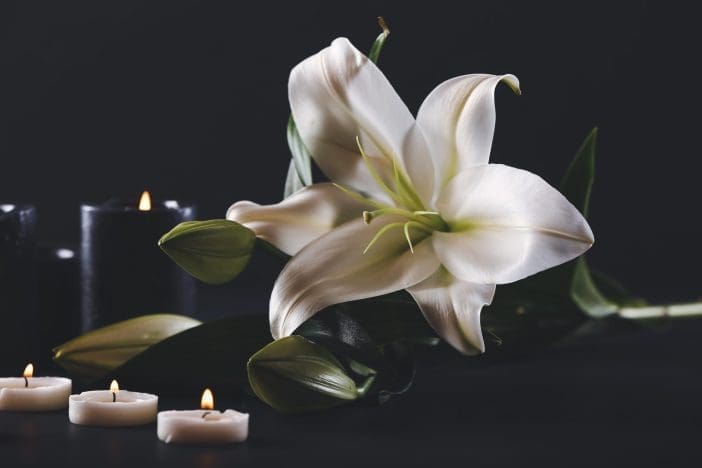 January 12, 1944 ~ March 21, 2023
Laura Jean McClain, 79 of Centreville, Michigan, passed away Tuesday, March 21, 2023, at home with her family.
She was born in Three Rivers, Michigan on January 12, 1944, the daughter of George F. Westphal and Carlie Allene Westphal (Smith). She was formerly of Jones and Marcellus.
Laura was a bus driver, working for many years in Marcellus. She retired from Summit Polymers of Vicksburg.
Laura had been on a bowling league for many years. She was a lifelong member Marcellus VFW Post 4054 Auxiliary.
She enjoyed spending time with her family and spoiling her grandchildren. She loved her scratch off lottery tickets and especially Bingo. She enjoyed reading and doing crossword puzzles. She loved putting puzzles together and gluing them to become wall hangings. She liked watching her soap operas and game shows. She liked watching "her" birds at the bird feeders.
Laura is survived by her daughter; Donna Spiech of Centreville, grandchildren; Tonya Newman, Candace Riddle, Cecilia Newman, Cecil Newman lll, and Steven Spiech, great-grandchildren; Dustin, Courtney, Trey, Zachary, Mckenzie, Aleena, Camren, Jade, Miya and Sophia, great-great-grandchildren; Everleigh and Ezra, sister Marie Cleveland of Marcellus, she is also survived by many nieces and nephews.
Laura is preceded in death by her parents; George and Carlie, brothers; Charles, Harry, Burton, Loren Dean, Robert, sisters; Mary, Helen, Anna Mae, Evelyn and Joyce and fiancé Stanley Coats.
Cremation has taken place. The family will receive friends from 1:00 p.m. to 2:00 p.m. Wednesday, April 12, 2023, at the Mater-Ralston Funeral Home, 52780 M-40 North, Marcellus. Funeral services will be held on Wednesday at 2:00 p.m. with Pastor Mike Owen of Poe's Church officiating. Memorial donations may be directed to any Hospice of donor's choice. Online condolences may be left at www.materralstonfuneralhome.com.