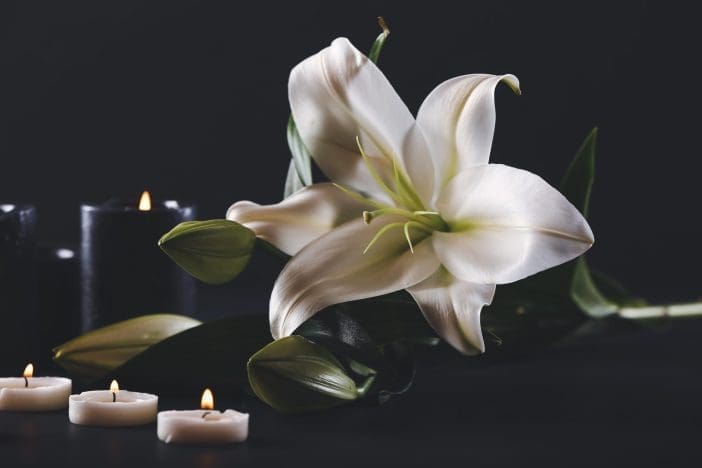 January 4, 1931 ~ September 4, 2022
Mary Catherine Timm, age 91 of Three Rivers, Michigan passed away Sunday September 4, 2022 at White Oaks in Lawton.
She was born in Marcellus, Michigan on January 4, 1931 the daughter of Archie Daniel and Ruth Darlene (Mihills) Rumsey.
On August 28, 1949 she married John Hirshey, they were married until 1978, John preceded her in death September 9, 2009.
On December 29, 2001, in Corey, Michigan she married Maurice C. "Bud" Timm who preceded her in death September 1, 2007.
Mary spent most of her life in Marcellus, Michigan and graduated from Marcellus High School in 1949. She was an Office Manager, working for many years at Abbott & Powers Insurance Agency as well as W. E. English Insurance Agency from which she retired.
Mary was a member of the mothers club, helped with the Marcellus Beauty Pagent and Band Boosters. She loved her church and her grand children.
Mary is survived by two daughters Marcia (Ron) Lofts of Marcellus, Linda (Terry) Newell of Decatur, Michigan; eight grandchildren; one great-grandson, one sister Marlene Beard of Battle Creek; and many nieces and nephews.
Mary is preceded in death by her first husband John Hirshey, and second husband Maurice Timm; one grandson; parents; Archie and Ruth and one brother Duane Rumsey; brother-in-law Gerald Beard.
Cremation has taken place. A Celebration of Life will be held at 11:00 Sunday, September 25, 2022 at Marcellus Bly Cemetery with Ron Lofts officiating. Memorial donations may be directed to the Centrica Care Navigators formerly known as Hospice Care of SW Michigan, or a charity of the Donor's Choice. Online condolences may be left at www.materralstonfuneralhome.com.